Value-based Care Startup Powering In-Home and Virtual Care for Seniors
The company offers all-encompassing value-based care solutions to 280 partners across 16 states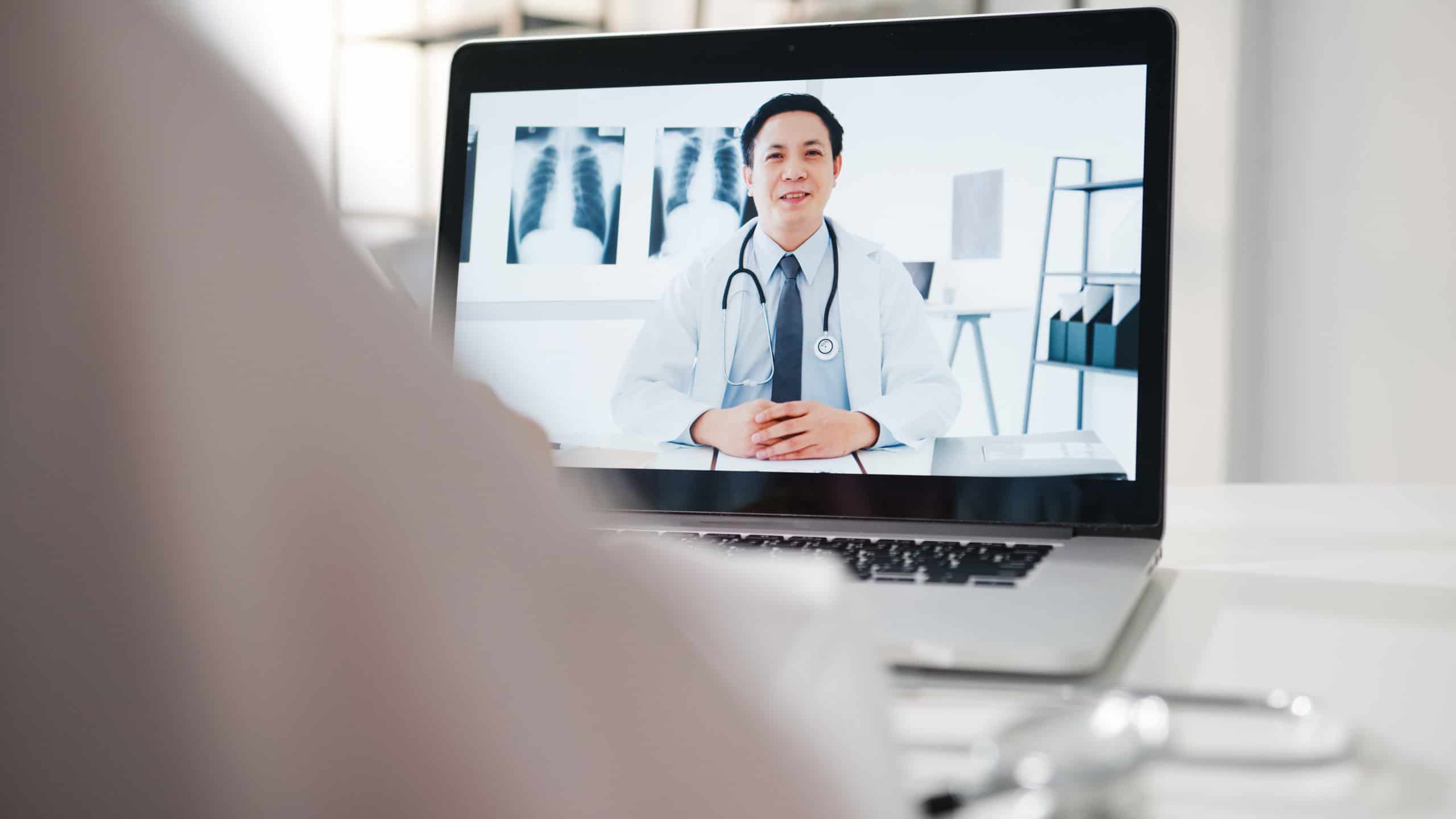 April 18, 2022  – Vytalize Health, a value-based care platform, has just claimed over $50 million in series B funding to continue investing in its care delivery infrastructure. In total $53 million in funding was received. $47 million is equity, while $6 million is debt. 
The $53 million of financing was led by Enhanced Healthcare Partners, though series A lead Kittyhawk Ventures was also involved. Kawn Ventures, North Coast Ventures, and other existing investors also joined in the funding round.
"Our goal is to strengthen the special relationship between patients and their primary care doctors, which becomes the foundation for realizing the full potential of value-based care," Faris Ghawi, Vytalize CEO, recently said in a statement. "We're witnessing new frontiers that were previously unimaginable in healthcare, and we're excited to enable our doctors to be at the cutting edge of this next chapter."
Vytalize Health will use the funds to expand its virtual and in-home primary care offerings to seniors. It will expand data-centric service offerings, care delivery infrastructure, commercial and Medicare Advantage partnerships, and hiring talent.  
Vytalize Health is a value-based care platform that caters to seniors.  The company was founded in 2014 in New York as a Medicare-focused primary care practice. Eventually, the value-based care company developed a vertically integrated tech platform that supports both virtual and in-home care options for other practices.
Through the platform, practices can use data analysis tools for claims, clinical notes, social determinants of health, and hospital feeds. The goal of the platform is to enhance downstream network management and improve care coordination.
Vytalize Health Has Seen Fast Growth
The company began offering the value-based care solution to other primary care practices in 2017. Since then, the patient base has grown quickly. The company has seen a 150% year-over-year increase in its patient-based. 
Currently, Vytalize Health is partnered with 280 primary care practices across 16 states. The tech solution for value-based care delivery is responsible for $2 billion in medical spending. 
Vytalize Health is also beginning to partner with national and regional Medicare Advantage plans. 
"We have been actively searching for the right Medicare at-risk platform for the past 18 months. We are very excited to back Faris and the team as they continue to activate value-based care across the healthcare market," said Enhanced Healthcare Partners General Partner Samarth Chandra. "Vytalize Health and its network of practices have repeatedly demonstrated they can improve the quality of care for patients while also better managing healthcare spending overall."
With these funds, the company will be able to expand into new markets in conjunction with increasing its market penetration in existing areas.
The VBP Blog is a comprehensive resource for all things related to value-based payments. Up-to-date news, informative webinars, and relevant blogs in the VBP sphere to help your organization find success.