Continuous Innovation in Value-Based Program Design Sets Delaware Apart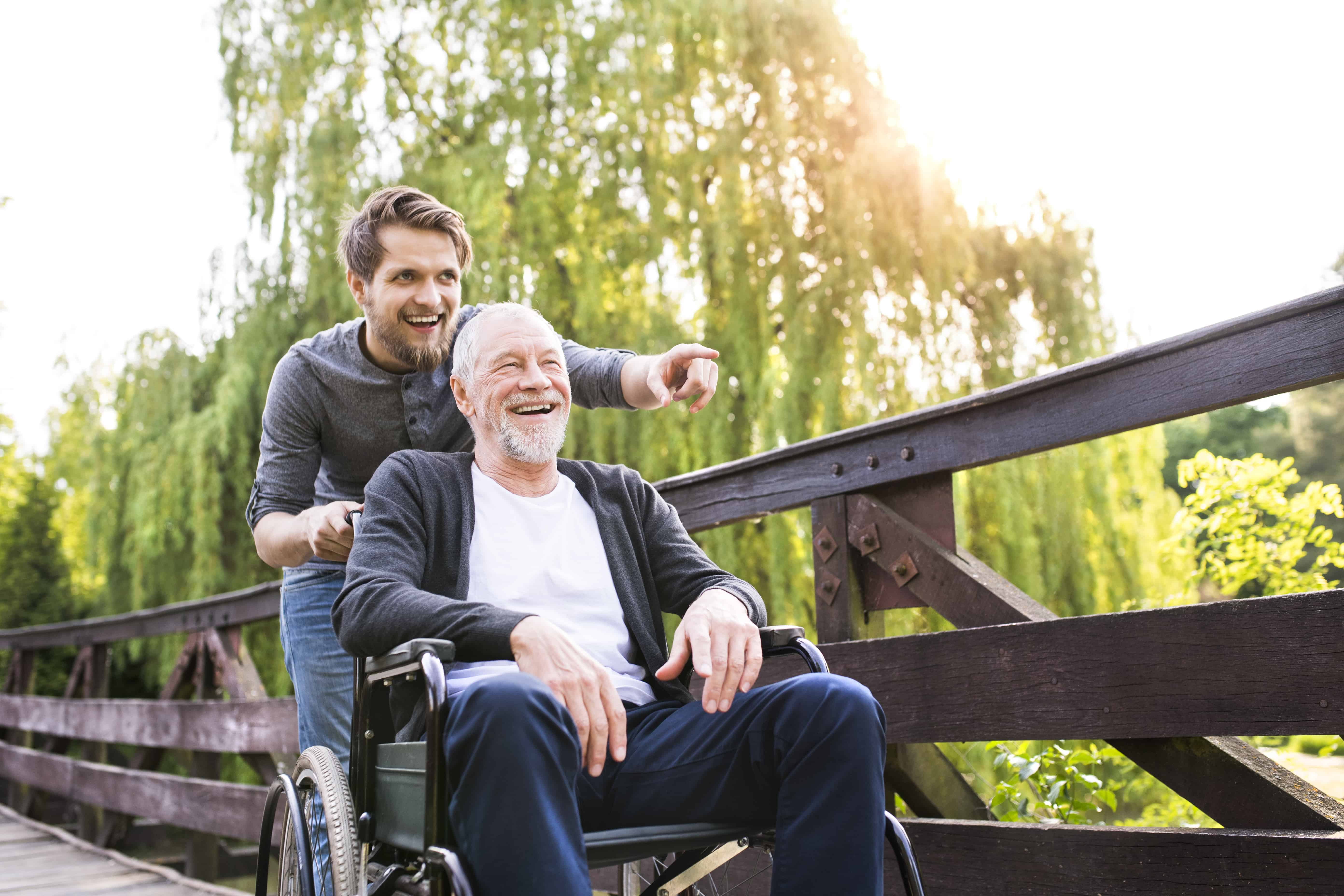 In Delaware, they have taken an integrated approach to managed care creating true value-based care systems for the State's long-term services and supports (LTSS) communities. Delaware has roughly 92% of its consumers, about 200,000 consumers, in the Diamond State Health Plan (DSHP) and DSHP Plus programs. The latest news is the combination of a three-way partnership to roll out a value-based care Medicaid plan. The regulators have collaborated with CMS to optimize offerings to maximize the Federal Match (FMAP). We believe Delaware's strong push towards VBP will offer consumers and providers lasting solutions to long-term care needs.
Diamond State Health Plan History
In 1996, Delaware launched the Diamond State Health Plan (DSHP) which required mandatory enrollment of most Medicaid recipients into managed care organizations (MCO's). The goal of the program was to create efficiencies in the Medicaid program and enable expansion of coverage to those who are not eligible for Medicaid.
In 2014, the program expanded to provide managed long-term services and supports (MLTSS) care through a program dubbed DSHP-plus. We will focus our blog today on what this program offers for the MLTSS community.
In 2015, Delaware also added the Promoting Optimal Mental Health for Individuals through Supports and Empowerment (PROMISE), a voluntary program providing enhanced behavioral health services.
While there has been a turnover of the MCO's, the services appear to have stabilized. Today, Highmark and AmeriHealth Caritas are responsible for the coordination of care and are working with four ACO's.
This integrated initiative provides access to community-based services and increased flexibility for consumer's needs while controlled costs, taking a solid value-based care approach.
The goals of the program, as laid out in the 2014 Delaware Health and Social Services Quality Management Strategy, are to improve access for the Medicaid population, rebalancing the long-term care system in favor of HCBS, promote early intervention for individuals who are at-risk, increase coordination of care, expand choices, improve quality, improve coordination and integration, and expand coverage.
The original MCO's for DE were United HealthCare and Highmark Health Blue Cross Blue Shield but in 2017, AmeriHealth Caritas replaced United Healthcare. AmeriHealth Caritas was new to the market but was experienced in managing care for Medicaid consumers which they have done in Pennsylvania since the 1980s.
Delaware has set strict quality guidelines to help ensure the success of its programs in a document named "The Delaware Quality Management Strategy" (QMS). They want these processes to be sustainable for generations and promote integration and collaboration. Within the QMS is the framework for which the State shares its objectives and strategies to address costs and quality. This has also helped to increase the FMAP funds for the state.
New Collaboration in Care
One recent development is the combination of two of the state's biggest healthcare providers, ChristinaCare and Bayhealth teaming up with Highmark Blue Cross Blue Shield Delaware. The three-way partnership has the intention of improving the quality of care and reducing costs for seniors across the state. , set to launch in 2022, will offer more streamlined services to consolidate coverage into a single package and offer additional benefits such as dental and vision.
Four new Medicaid Accountable Care Organizations (ACO's), which are healthcare provider groups who agree to share responsibility for quality and costs,  were approved in late 2020 by the state. This was a significant move towards value-based care known as "Delaware's Road to Value" as the ACO's are now authorized to use shared risk/shared savings models and calculations based on the total cost of providing care instead of a fee-for-service structure.
Delaware's Road to Value was designed in 2018 with a plan to transform the way health care is delivered and paid for in the state. By establishing benchmarks and establishing spending for the future you can build increased transparency and improve quality and cost of care.
The trend of growth is continuing through, on June 25th an RFP was proposed for an expansion of home and community-based services for individuals with intellectual and developmental disabilities.
Delaware's commitment to the value-based care structure sets them apart from the other states. They have dove headfirst into everything VBP can offer to consumers for high-quality care and low costs.  The opportunity to validate the value of integration of care presents consumers and providers with the chance to improve access to care while managing costs and risks. The recent ACO partnerships also prove that whole-person care and streamlined access to care are a high priority for this small but mighty state.
Get even more insights on Linkedin & Twitter
Subscribe here to receive the blogs straight to your inbox
Fady Sahhar brings over 30 years of senior management experience working with major multinational companies including Sara Lee, Mobil Oil, Tenneco Packaging, Pactiv, Progressive Insurance, Transitions Optical, PPG Industries and Essilor (France).
His corporate responsibilities included new product development, strategic planning, marketing management, and global sales. He has developed a number of global communications networks, launched products in over 45 countries, and managed a number of branded patented products.
Mandy Sahhar provides experience in digital marketing, event management, and business development. Her background has allowed her to get in on the ground floor of marketing efforts including website design, content marketing, and trade show planning. Through her modern approach, she focuses on bringing businesses into the new digital age of marketing through unique approaches and focused content creation. With a passion for communications, she can bring a fresh perspective to an ever-changing industry. Mandy has an MBA with a marketing concentration from Canisius College.