Home Care's Big Gap – A Million More Workers Needed by 2031
PHI report shows 900,000 more direct care workers needed to account for growing senior population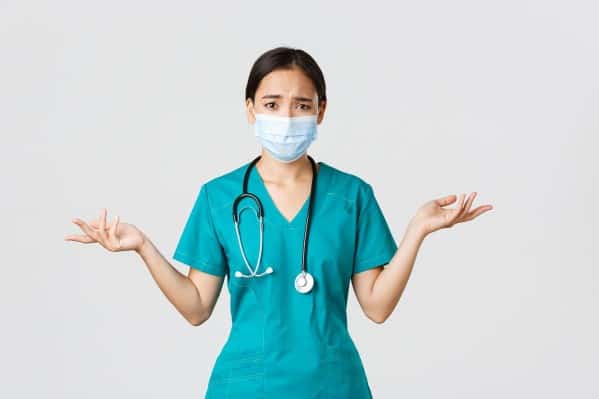 September 20, 2023 – The next ten years are gearing up to be monumental for the home care workforce due to exponential growth. But with that growth comes challenges.
A recent report from PHI, a direct care workers advocacy group based in New York, hint at some challenges on the horizon. The home care workforce needs to grow by 900,000 workers by 2031, but there are issues that continue to plague the workforce. Low wages, for one, are creating issues for the entire home care sector. It's making it tough for agencies to both bring in and hold onto their staff.
Robert Espinoza, PHI's exec VP of policy, shared some eyebrow-raising facts, stating, "Home care workers continue to be an essential and growing U.S. workforce. The research shows that median wages for direct care workers are inadequate. Many of them live in – or are near – poverty, and they rely on public assistance just to survive."
Let's talk about numbers. Yes, there was a decent raise for these workers in 2020 – 68 cents an hour more. This increase was mainly due to the COVID-19 pandemic. Fast forward into 2021, and that hike dwindled to a mere 7 cents. And 2022 was even worse at just 2 cents. All these numbers boil down to a median annual wage of $23,688 for direct care workers and even less, $20,599, for home care professionals. These wages result in 42% of these home care workers living below the poverty threshold. In fact, more than half need some sort of public assistance like Medicaid, food assistance, or cash assistance. 
Another issue was the hours these individuals worked. PHI's data uncovered that 16% clock more than 40 hours a week. The irony is that, despite these issues, the sector is booming! Between 2021 and 2031, we're talking about nearly a million new job openings in home care alone. And by the end of that period, the home care sector will have about 5.5 million positions open. Roughly 2 million of these are due to workers leaving for other professions, while another 2 million is due to those leaving the workforce entirely.  
Espinoza lays it bare, pointing out that apart from just wage woes, these workers want other perks: decent health coverage, childcare support, proper training, and chances to climb the career ladder. 
Concluding, Espinoza sends out a plea to employers in the industry. He believes they need to dig deep and craft a nurturing environment for their staff. His advice? "[They] should be thinking about how to create a culture within agencies that supports workers, centers their needs and their aspirations, and really integrates their values into all aspects of the organization."
It's time for a change, only time will tell if the industry is able to evolve to attract the necessary workforce to meet a growing demand. 
The VBP Blog is a comprehensive resource for all things related to value-based payments. Up-to-date news, informative webinars, and relevant blogs in the VBP sphere to help your organization find success.